Life in the Time of Corona
Brought to you by MADA + Living Room Conversations (LRC)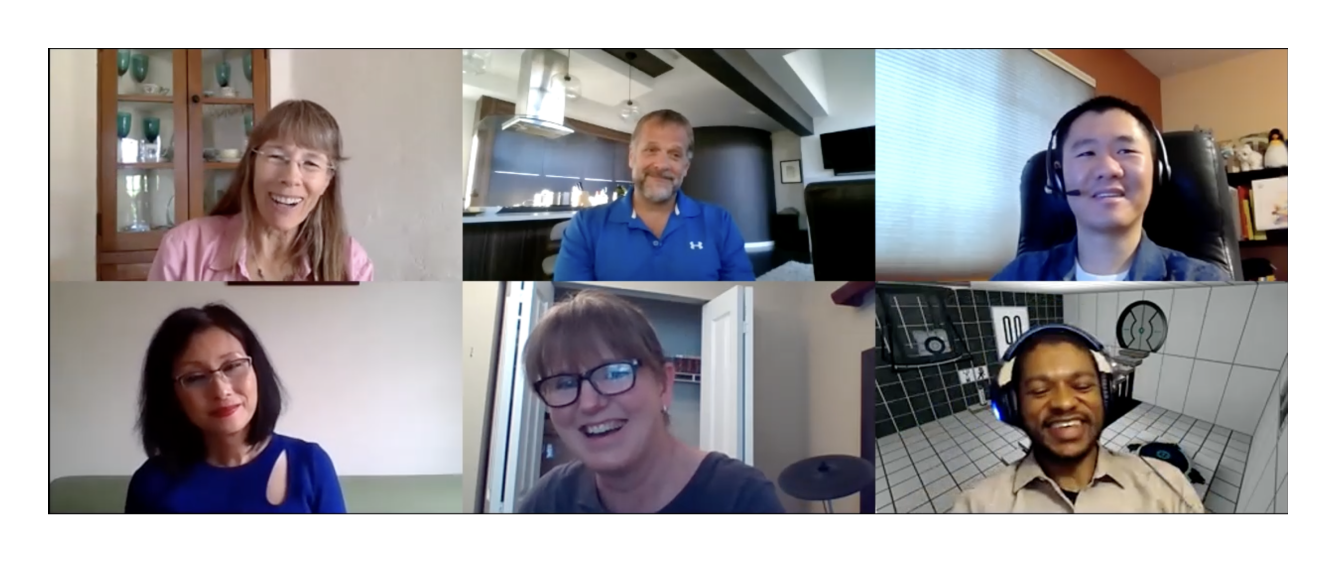 LRC and MADA share missions to build connection through conversation. With much of the country staying home now, we're teaming up to offer you a format to converse about topics like:
Here's how to host one of these conversations:
Choose a date and time
Choose a conversation guide from the ones linked above, or from LRC's full list of topics.
Gather a group — we suggest no more than 6 total

To achieve a balance of political viewpoints, we suggest co-hosting with someone on the other side of the aisle. Each of you can then invite two guests each from your respective political circles
Want to meet new people? Email us and we'll help you invite guests of diverse political perspectives from the MADA community

Use your own video conferencing tool like Zoom, Hangouts, or Facebook Messenger, or request a Zoom line (up to 90 minutes) from LRC here.
We'll be supporting these events as long as stay-home mandates keep us separate from each other. We'd love for you to take a group photo and share with us! If posting to social media, use the tags #MagicOfMADA #MADAxLRC #WeavingCommunity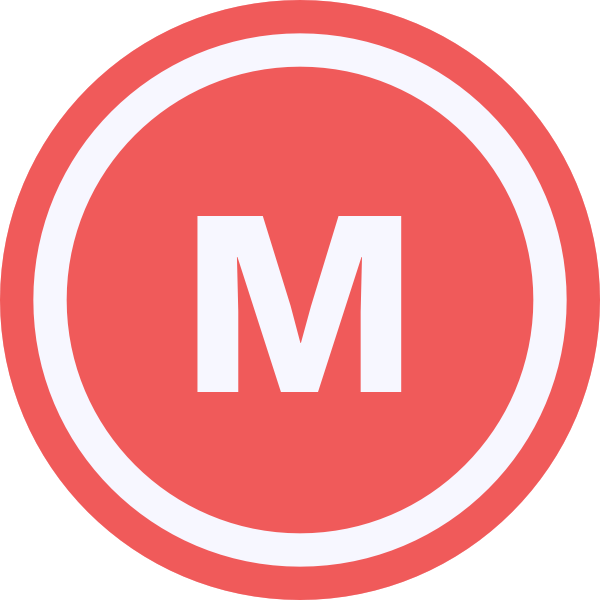 Tea with the People
Brought to you by MADA + Racial Agency Initiative (RAI)

Tea with the People is a series of conversations on race and democracy in the time of COVID-19. We recognize the intersectionality that exists between what is happening politically with the pandemic and America's ongoing problem of race that people across state borders are experiencing in real ways. These experiences deserve conversations so that we can see, name, and address them as they are happening.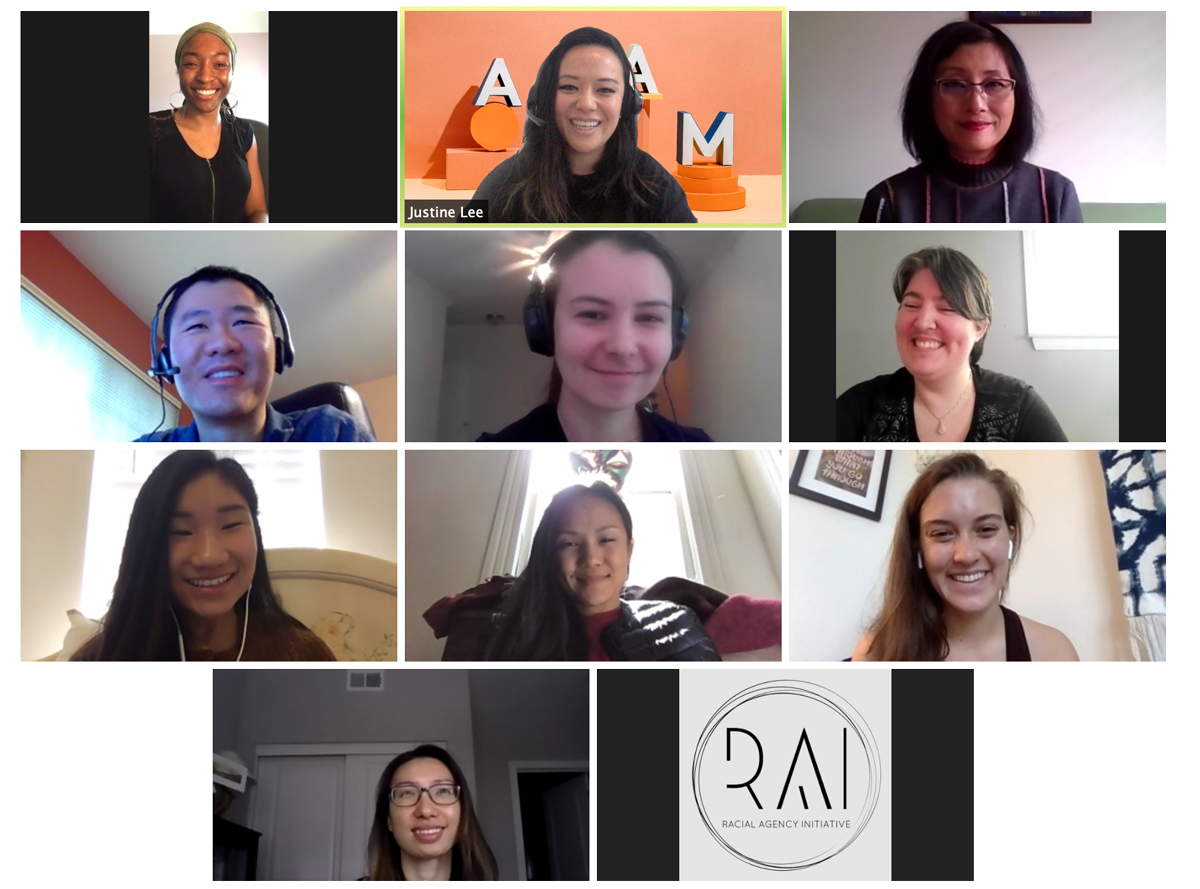 The first phase of the project was a
 series of small group, online conversations among strangers on t
hree topics related to COVID-19:
The resurgence of anti-Asian sentiment,

The impact on migrant and immigrant communities, and
The racial inequities in health and healthcare.
We chose these topics knowing that the racial issues are not new, and that this pandemic provides an opportunity for us to address them through a lens of democracy.
Engaging the same topics as the first phase, the next phase of Tea with the People is designed to reach a broader audience. We will conduct a series of conversations with leaders who are innovating and working creatively to engage, activate, and support their communities during this pandemic. We plan to launch these conversations as a limited series podcast in June 2020. Our hope is that the podcast will inspire others to activate and pursue change within themselves and in their own communities.
For more information, visit this website.