Online Events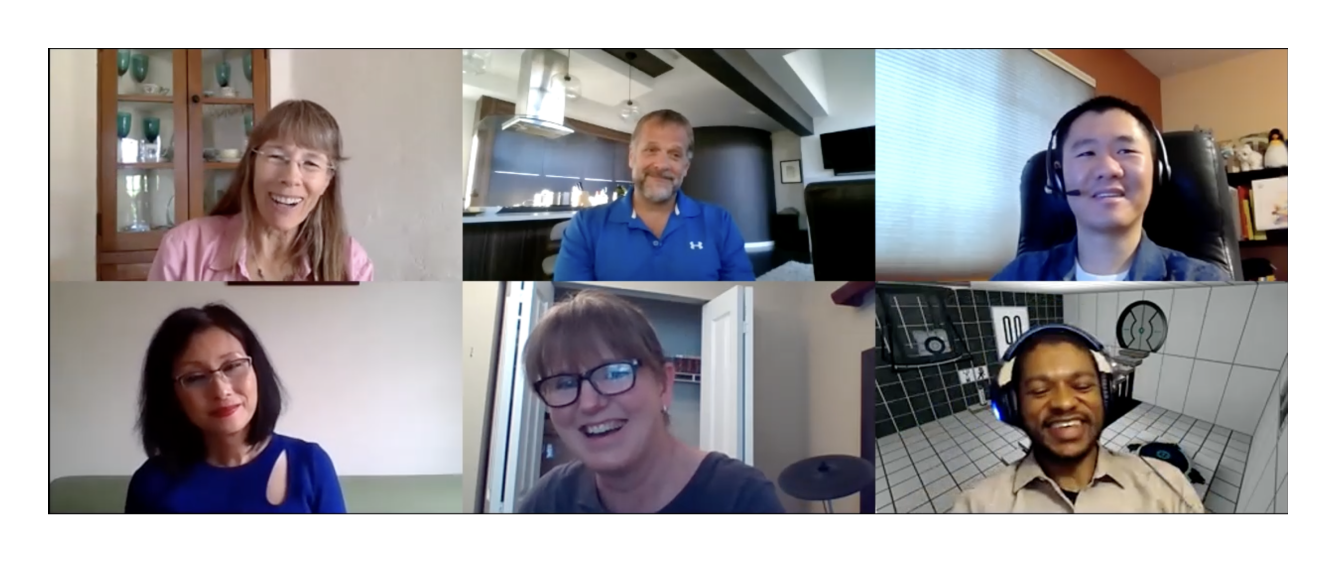 Living Room Conversations and MADA share missions to build connection through conversation. We've partnered to offer you an online format to converse about topics like Trust, Healthy Conflict, and Technology and Relationships.
Host or Join a Conversation Now!
If you prefer to use Zoom:
Choose a date and time
Choose a conversation guide from 100+ topics.
Gather a group — we suggest no more than 6 total

To achieve a balance of political viewpoints, we suggest co-hosting with someone on the other side of the aisle. Each of you can then invite two guests each from your respective political circles

Use your own video conferencing tool like Zoom or request a Zoom line from Living Room Conversations.
Tell Us About It!
Have you hosted or participated in a Living Room Conversation online? Tell us how it went by filling out this form. Thank you!